Good morning lovely readers. I feel like I have been absent for quite some time now. After finishing a 55+ hour work week, I am ready to jump back into committing time to my blog. My sister is getting married this weekend so I will be heading out of town, but I promise I have some great posts planned for you while I am away. But for today...
I'm beyond excited to host this giveaway for my lovely sponsor, Lauren. She is a real sweet lady, with a crafty talent and a great mission behind her craft.
Lauren is a small-town newlywed with a passion for helping others. In addition to working at a pregnancy center, Lauren owns the etsy shop
Something Beautiful
. All of the proceeds from her shop go towards a second trip to Tanzania, Africa. After visiting four years ago on a medical mission trip, she fell in love with it and cannot wait to return.
After collaborating with Lauren, we have decided to offer a giveaway of a piece that really represents the goal of her shop, and my blog.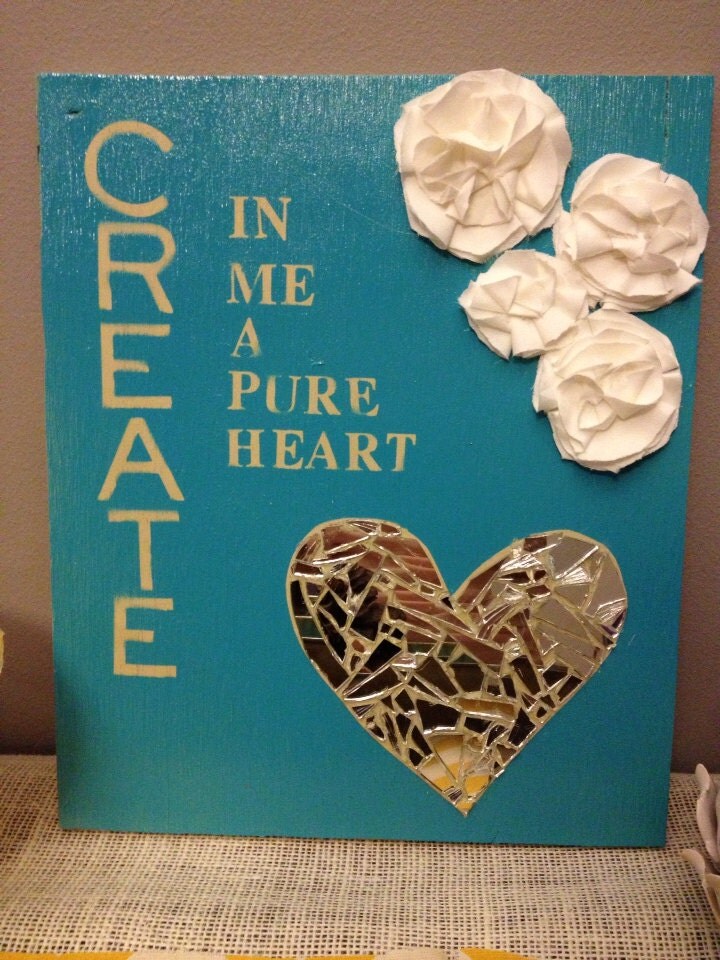 How adorable is this piece? I know it would look great in my place, on my bookshelf particularly. You can see more photos
here
.