I'm constantly telling my husband the way he does things is weird. Like who ACTUALLY flosses their teeth once a day? M does. Who gets in the shower FIRST then turns on the water, instead of waiting for it to warm up and then getting in? M does. So, since I can only harass my poor husband so much, I figured I would out myself on some of my own quirks.
1. I play with my hair when I am nervous talking to people.
2. I leave a million coffee cups in my car. Borderline hoarder. Maybe I should switch to just bringing the whole pot with me that way I would be forced to bring it in from my car.
3. I hate vomit. Like really, really hate it. I would go as far as to call it a phobia.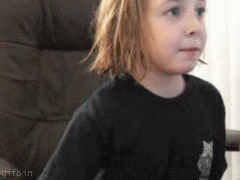 4. I hate handling and cooking meat. Ew.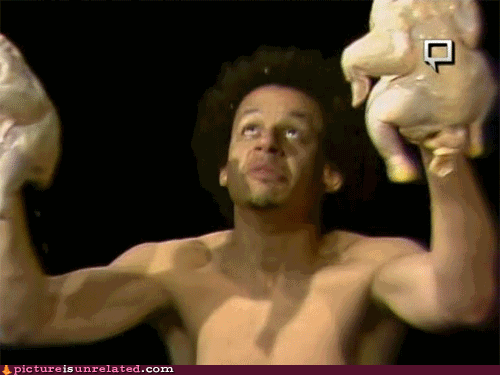 5. My shins sweat. I have no explanation.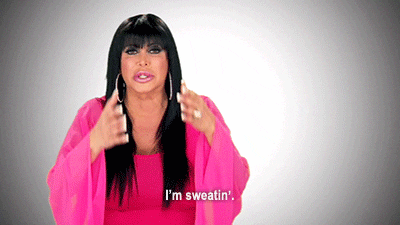 6. Loud chewers make my skin crawl. Even more so when their mouth is shut and they are still loud.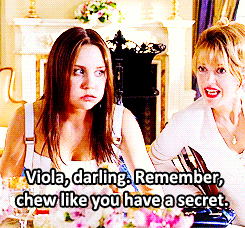 7. I hate when my food touches. Unless it's Mexican food. NO.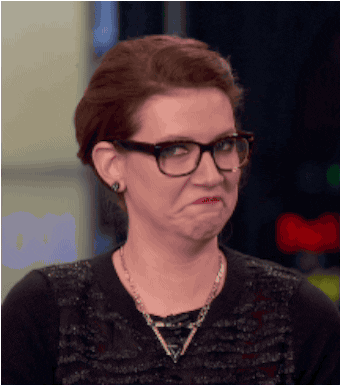 8. My arms are double jointed. It's terrifying.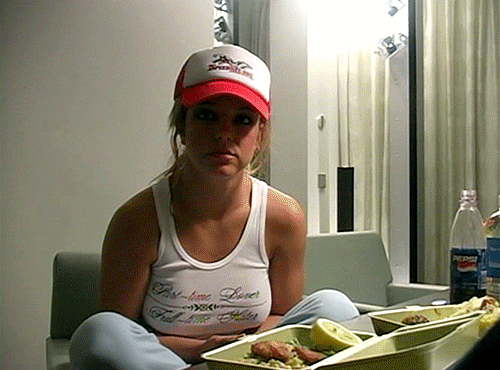 9. I sing to my cats in meows. Don't even ask.
10. I blink more than the average person.
What are your weird quirks?