I know I might be getting a little ahead of myself with this post, but I just cannot contain my excitement for the holidays and my birthday any longer. Since M and I have started budgeting and saving like crazy, we haven't had much to spend on the little "extras" so I am looking forward to a little splurging around the holidays! Here is what is on my wish list this year:
1. Stitch Fix Credit.
Last time I got Stitch Fix
I honestly wanted EVERYTHING in my fix but my budget didn't allow it.
Stitch Fix
credit
would allow me to get more fixes and keep more items next time!
2. Work Tote.
The sheer amount of things I drag back and forth between my office and home is ridiculous. I would love some sort of durable, work appropriate tote that could hold all of my belongings. Something like the Frye Campus Shopper or the Madewell Transport Tote (both pictured below) would be perfect!
3. Keurig.
You know, I didn't think I would like having a Keurig because I'm more of a french press lady, but then I realized how EASY it is and how nice it would be to have one in my office for late nights! And we all know how much I love
coffee
.
4. MacBook Pro.
Now, I don't NEED this, but my current laptop is barely hanging on and I promised myself next time I would go Mac.
5. Massage.
I am really bad at treating myself with things like a massage, but I absolutely LOVE them.
6. Perfume.
Again, something I will not buy for myself, but something that I love! Daisy is one of my all time favorites!
7. Chacos.
My Rainbows are on their last thread so it's time for some new kicks!
8. Barnes & Noble Credit.
Because who doesn't love curling up with a big book during the holiday?! And I spend far too much on books as it is.
9. Airline Credit.
I would love to go somewhere fun for a weekend trip sometime in the next year!
10. Cycling Gear.
I'm in dire need of a new cycling jersey.
11. Fitbit.
This is another thing I have gone back and forth about. However, I like that it's waterproof and can go in the pool with me for swims!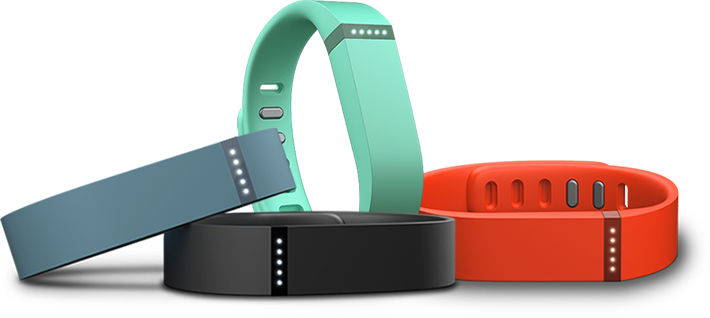 12. Fall boots.
I had to throw away my beloved brown boots last winter and it was devastating. New boots would make my wishlist complete!
What's on your holiday wish list this year?
If you haven't already would you please take 5 minutes to take my reader survey?